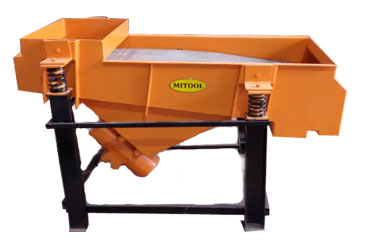 Vibrating Screens are extensively used in Iron & steel works, collieries, Quarries, mines, Chemical, pharmaceuticals, ceramics, Rubber, Clay & glass industries for handling all types of materials.
Read More...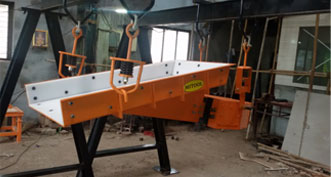 Mitool Make Vibrating feeders are most efficient & economical to convey the bulk materials & in the simplest easiest means of controlling the flow rate.
Read More...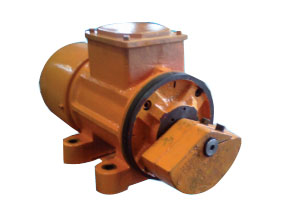 Vibrator motors are robust, highly stable under load, having cylindrical roller Bearings Vibration resistant, high quality resin impregnated windings.
Read More...